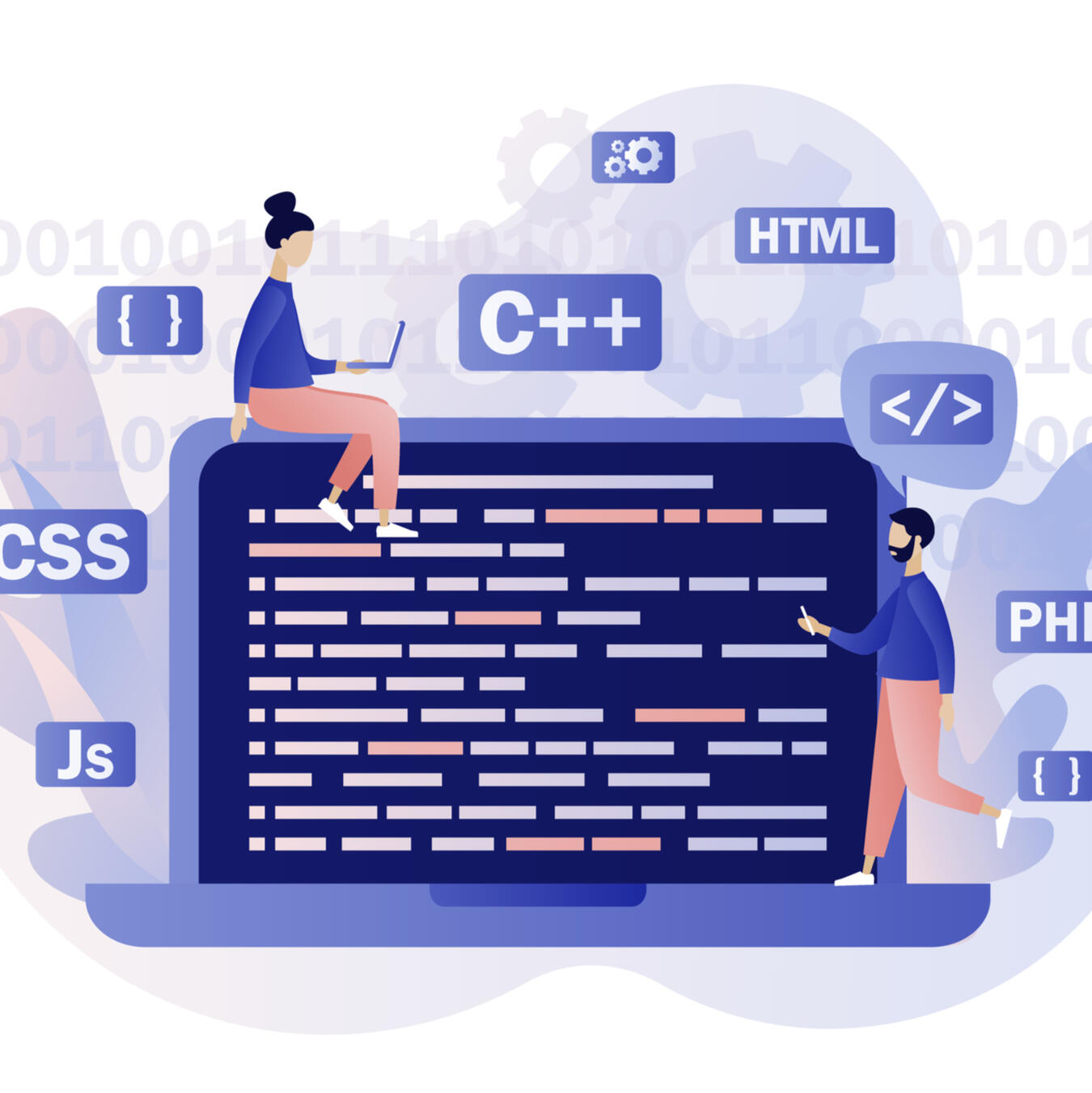 Do you speak software?
Can you influence localization priorities within product teams?Do you understand how global software products are localized?Can you ensure localization isn't an afterthought to technical teams?
Software Basics Seminar For Localization Professionals
The only course designed to enable localization professionals to succeed in impacting and influencing software product development.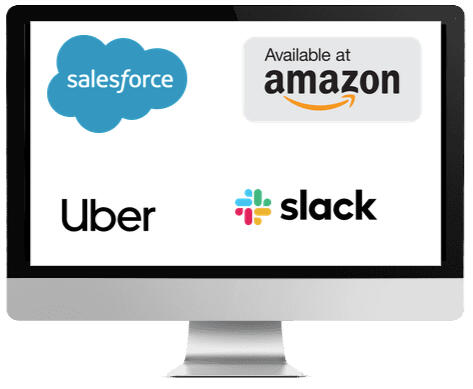 Software is everywhere.
Every business is being transformed by software.Food, transportation, healthcare, entertainment...No value chain is untouched.For some, software is the product.You cannot ignore software and succeed.
These companies ignored software.

In the past 15 years, 57% of Fortune 500 companies became extinct. (Source: Innosight)
When you interact with software product managers or developers - what do you do?
I'm not technical.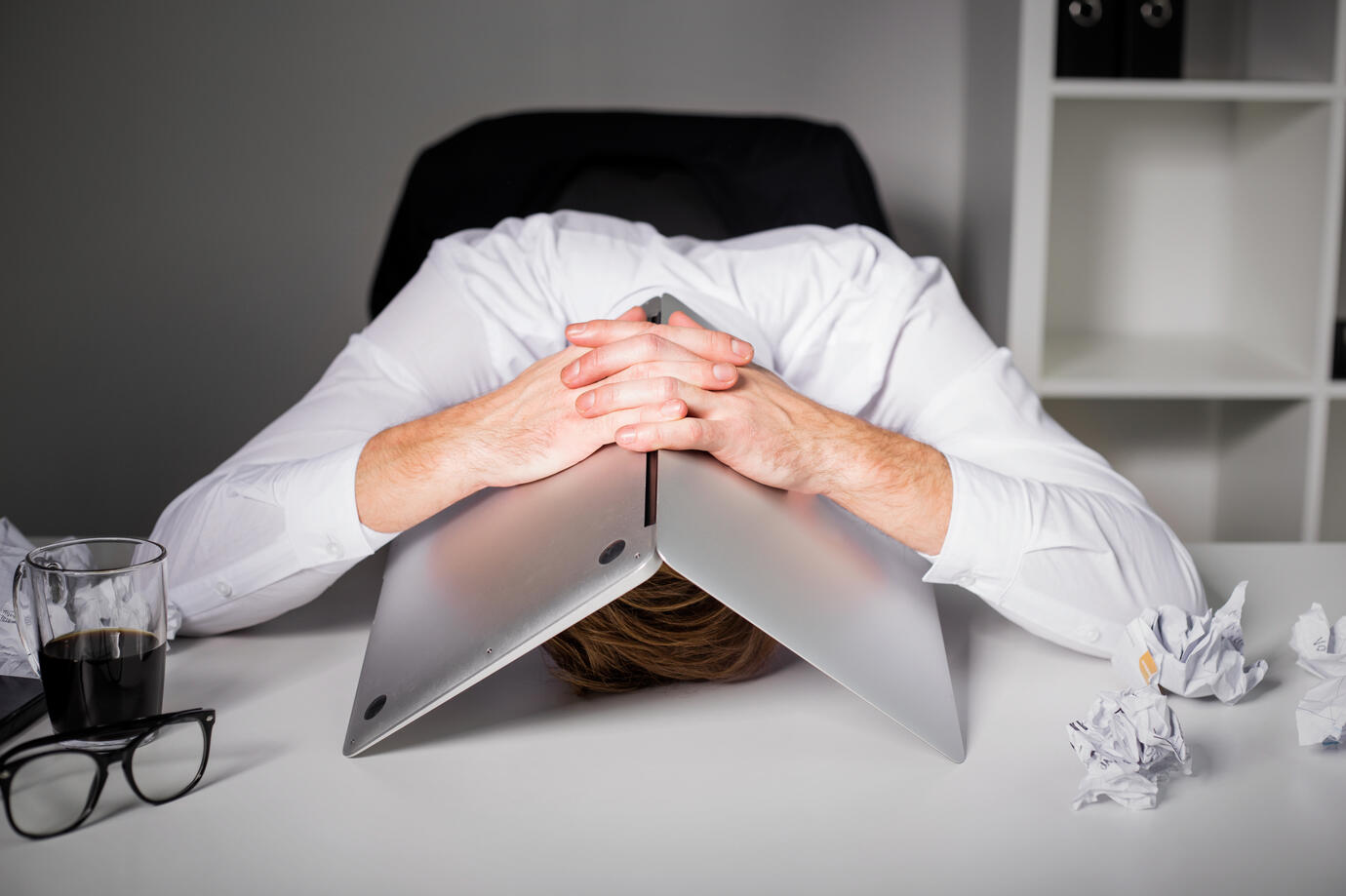 You don't need to become a developer!Chances are you started as a translator or linguist.You know the value of building a new vocabulary.We provide a view into the world of software development.Allowing you to confidentially interact with any stakeholder.
Always ask for help.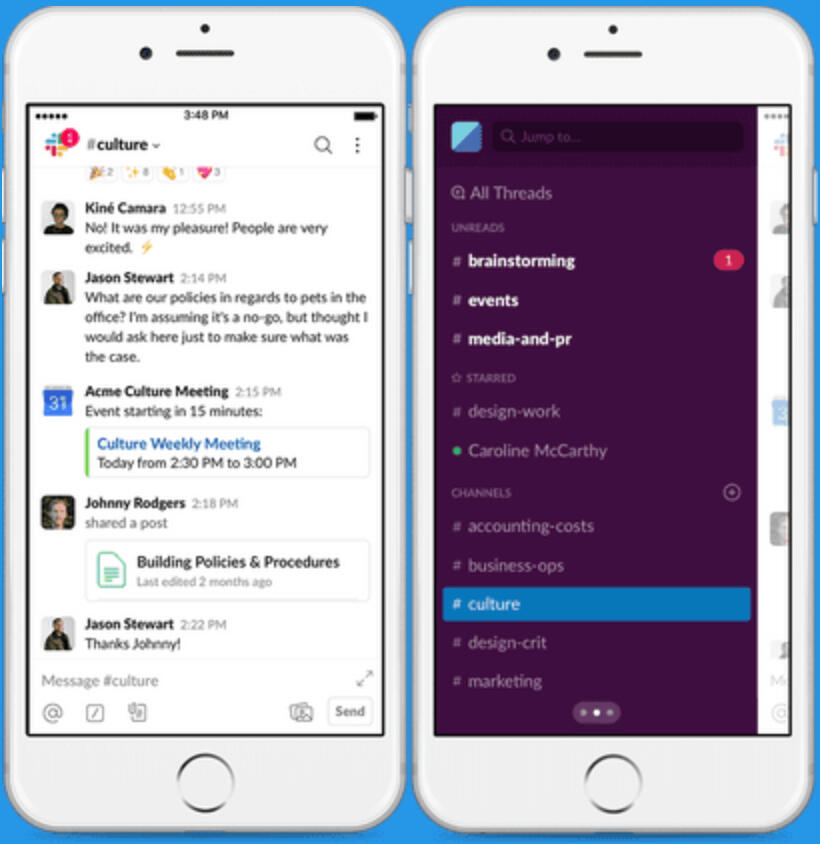 Teams help each other, but time is precious.Sometimes your coworkers don't 'have a minute'.Google is great... if you ask the right question.Posting on slack doesn't always get an answer.Everyone is busy with their own work.
Hire an engineer.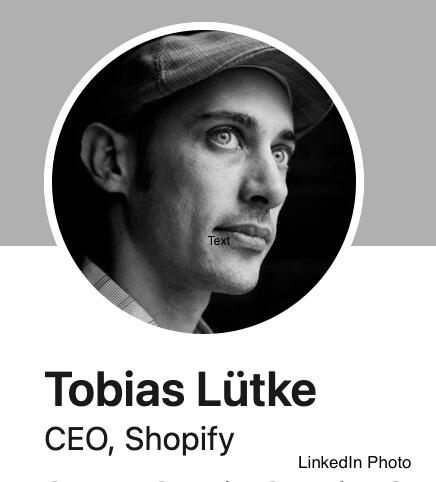 The biggest shortage on earth are software engineers.So says the CEO of Shopify - Toby Lütke.One solution is a L10N engineer, but...Hiring is difficult, costly, risky and there is a ramp up.Can you delegate, manage and measure success?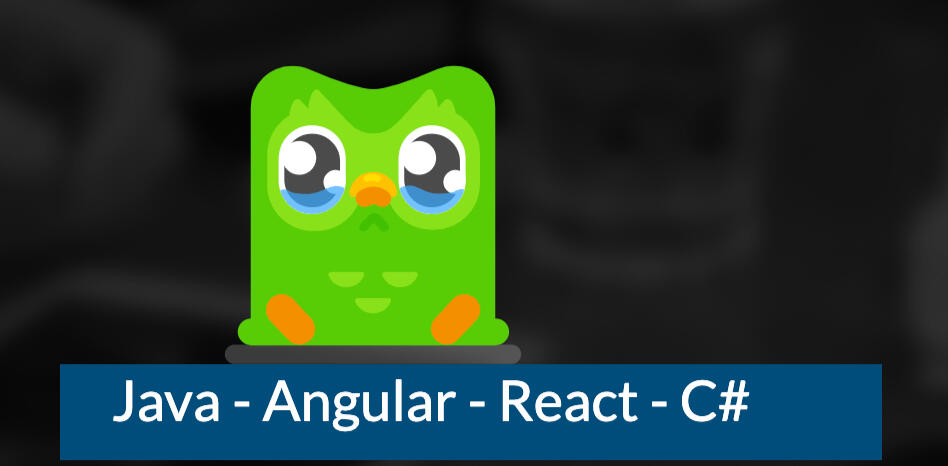 Developers speak a different language.
Communicating with developers means learning a new language.Acronyms, jargon, and vocabulary are all new.You know that context is crucial.Collaboration is key to understanding one another.Sorry, but Duolingo doesn't speak software!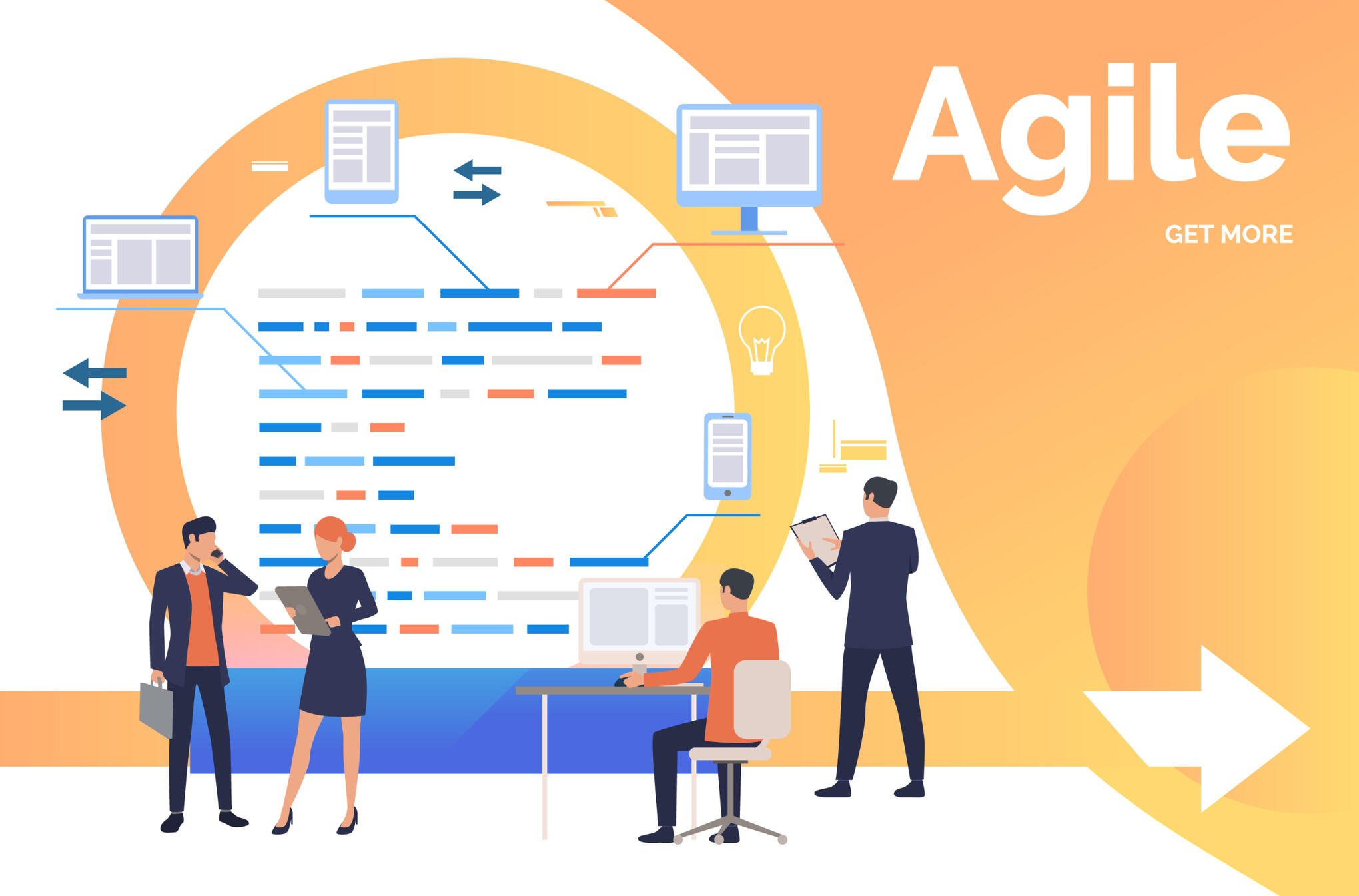 You can't be a localization professional and ignore software.
You know content and translations.But how do developers work?What are their processes, tools and systems?What do they do and why do they work that way?How does software "code" become a product?If you can't answer those questions, you're not alone.
---
Learn to "Speak Software" in six one-hour seminars.
Increase your influence and impact in your organization.
Understand
Understand how software is built and where localization can influence that process.

Learn software product development concepts & where localization problems arise.
Communicate
Learn, and be able to use, software development terminology and language.

Understand how best-in-class software developers build products.
Influence
Stay current on new software development initiatives and how they will impact your work.

Learn how localization requests for fixes impact developers.
---
What your peers say:
As a localization manager, I've always known what I'd need from developers in order to ensure a top quality localized product. However, the world of software has been a big black box within which a number of inexplicable things happen. By teaching me the basics of software development, key concepts and the ways in which developers think, Speak Software has empowered me to tackle software localization issues in a more productive manner. Delving into conversations with developers can be daunting, but this course will definitely give you the tools and the confidence to do exactly that.
Yngvild N. Trøan, Senior Localisation Manager at Deliveroo
Any successful manager has to speak their stakeholders' language, there is no other way. For a localisation professional with no technical background, this course makes it easy to start having meaningful conversations about software localisation. Jerry doesn't just help you understand the language that product and engineering teams speak, but he also gives insights into the way they work, think and make decisions, so you know what you can get done and what you can't. One-to-one sessions are really helpful, too. You can clarify your doubts, test your ideas and get feedback in a safe, friendly environment. I can't recommend this course enough.
Tatiana Ryabinina, Localisation Management Consultant and Managing Director at Grow-thru
What is format of the seminar series?
One hour zoom meetings with fellow participants. We also schedule one-to-one follows ups to answer questions.
---
What is outline of the course content?
Seminar 1: What is: Agile & SDL, Resource files, strings, key-value pairsSeminar 2: What are: Repositories, Software layers, tech stacks, IDEs. I18n Case Study Part 1Seminar 3: CI/CD and how not to break it, A Product Internationalization Framework. Case Study Part 2Seminar 4: What is: Unicode, UTF Encoding, Glyphs & code points, ICU in software, CLDR, localsSeminar 5: Overview: ICU Libraries, ICU messaging format, ICU arguments, software frameworks. Case Study Part 3Seminar 6: What is an API (and why it matters on a TMS, Software L10n frameworks, SDKs, Keyboard IMES
---
What is the business case I can show my company for this course?
Yes, Please contact us using the form below and request the current
business case.
---
Is this expense reimbursable?
Yes. Our participants have this expense reimbursed by their companies. We provide support & documentation for that.
---
When are the sessions scheduled?
We try and find a time that works for every participants. Contact us for the latest cohort schedule.
---
I have a question. Can I contact you directly?
Yes. Please use the form below and the 'ask a question now' field.
---
OnGlobal.co, The OnGlobal Project, OnGlobal Ventures and the "Speak Software Seminars" are projects of:
Sojourner Assay B.V.
Padualaan 8, Utrecht 3584 CH
The Netherlands
KvK 67460976
+31 (0)24 808 02 01Your information is protected by the privacy policy show at www.sojournerassay.com
© Sojourner Assay B.V. All rights reserved. Please review our privacy policy at https://www.iubenda.com/privacy-policy/7839400